About Edgar
Coffee. Techie. Explorer. Fitness.

WHO IS EDGAR?
Hello! I'm Edgar, hailing from the foggy San Francisco Bay Area. You've landed on my personal blog, and I couldn't be more thrilled to have you here!
My digital adventures began in elementary school when I built my first GeoCities (IYKYK). Fast forward a few years, and I've had the joy of running a buzzing music site and forum and spearheading several successful e-commerce platforms. Now, I've circled back to my roots with this personal blog. Here, I'll be sharing my musings and experiences around two pillars that are near and dear to me – Lifestyle and Personal Development.
Let me tell you a bit about me. I'm a Sacramento State grad with a Bachelor's Degree in Business Administration, specializing in Management Information Systems. I also hold an Executive MBA from Quantic School of Business. When I'm not architecting resilient enterprise IT systems, you'll find me at a local cafe with a cup of hot coffee or cold brew (depending on the season), discovering exciting new places, working on self-improvement, or doing my part in my community through volunteering and mentoring.
As you explore my blog, I hope you stumble upon something that sparks your interest, inspires you, or even changes your perspective. I'm excited to share my journey with you, so sit back, relax, and enjoy the ride!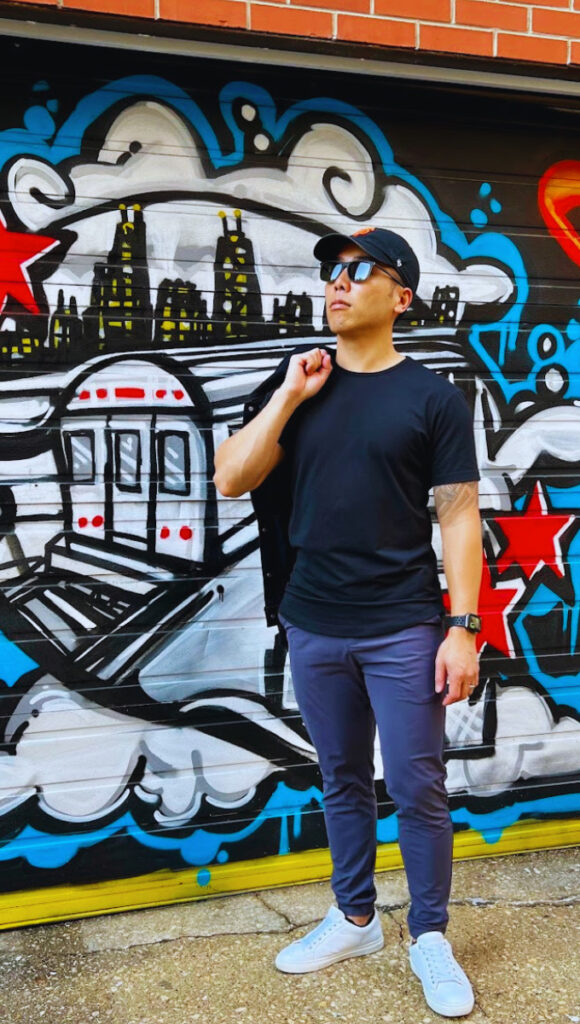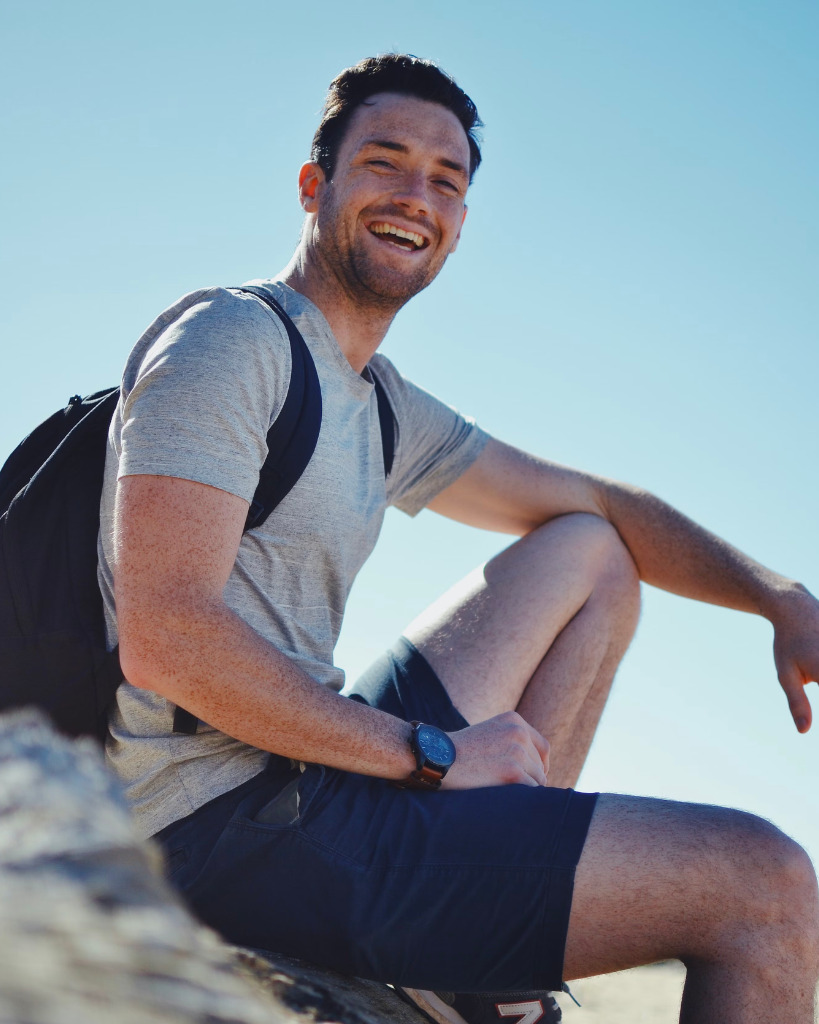 "
Edgar's insights into personal growth have been transformative in my journey towards self-improvement. His unique blend of tech-savvy wisdom and practical life advice has provided me with invaluable tools for growth, making the path to achieving my goals clearer and more attainable.
Trevor S.